Meet Our Team
Executive Management
Bill Hanna
Ron Robbins
Randy Strickland
Marilyn Alley
Departments
Executive Department
Accounting/Gas Marketing
Land/Geology
Field Operations
KMW Real Estate
Board of Directors

From left to right: Tom Hanna, Griffin Hanna, Bill Hanna, Sam Hanna, Dick Muse, Ron Robbins, Neal Pendergraft,
Don Crook, Mike Hanna, Jim Nunnelee, Randy Strickland, Bob Gregory, Marilyn Alley, Kim Behrend
Bill Hanna
Bill Hanna is President and CEO and Chairman of the Board of Hanna Oil and Gas Company and Hanna Oil and Gas Company – Canada.  He began his tenure with Hanna Oil and Gas Company in 1983. He worked in various capacities before being transferred to Calgary, Canada.  In 1987 he established Hanna Oil and Gas Company – Canada.  He remained in Calgary until 1992 when he returned to Fort Smith.
Bill serves on many boards, for profit and non-profit entities, is a member of many industry related organizations and is active in the area communities.
He is an avid cyclist, enjoys photography, art and spending time with his family.
Ron Robbins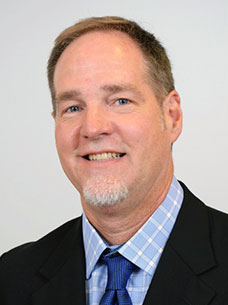 A Professional Engineer — a thirty year track record of value-adding design and operational management of natural gas wells in the Arkoma Basin.
An Explorationist – identifying and developing resources into reserves.
An environmental stewardship practitioner — enjoys riding Ozark streams and trails.
Randy Strickland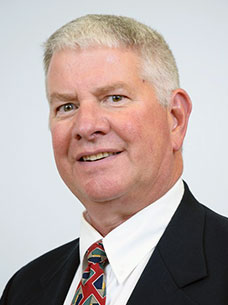 Randy Strickland is Chief Financial Officer and Secretary for Hanna Oil and Gas Company and Hanna Oil & Gas Company, Canada ULC. He joined the company in September, 2002, with his initial position being Staff Accountant. He was promoted to Accounting Manager and ultimately CFO and Secretary. He is a graduate of the University of Arkansas-Fayetteville with a degree in Accounting and is a Certified Public Accountant, CPA. Randy is responsible for the administrative, financial, and risk management operations of the companies, and to preserve company assets while reporting accurate financial results. Randy has many years of oil and gas experience, serving various capacities with Texas Oil & Gas, Sonat Exploration and Freedom Energy.
Randy enjoys hiking, golf, and spending time with his family. He is an avid sports fan, and enjoys volunteering in his church and community. He currently serves on the board for Peachtree Hospice and serves on their Compliance Committee.
Marilyn Alley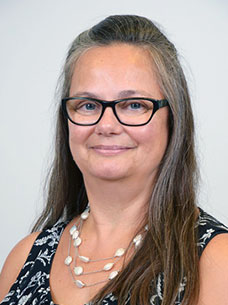 Marilyn Alley is Executive Assistant with Hanna Oil and Gas Company. She joined the company in March, 1988, with her initial position being Land Department Secretary. She was then promoted to Executive Secretary to Jim Hanna. When Jim Hanna stepped down, she transitioned to become Bill Hanna's assistant. Her duties include assisting the executives, handling travel arrangements, social activities director, Human Resources Specialist as well as handling any special projects as needed. Through her tenure with the company, she has accumulated experience in nearly all aspects of the company.
Marilyn enjoys cooking, Bible studies, her lake house, boat rides and spending time with her family. She is an animal advocate, only having shared life with rescue or shelter dogs.
Executive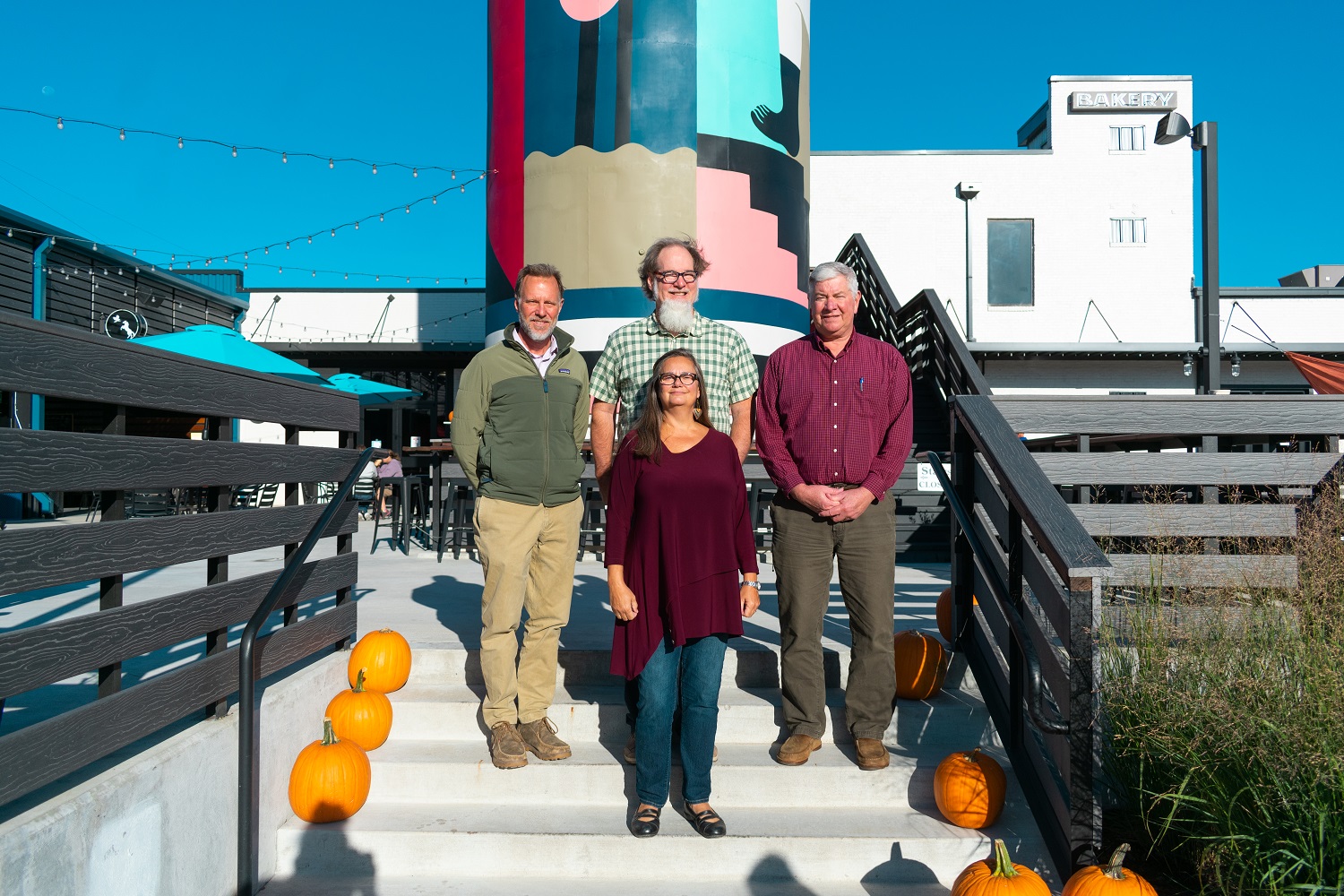 Bill Hanna, Ron Robins, Randy Strickland,
Marilyn Alley
Accounting/Gas Marketing
Don Crook, Mark Alder, Randy Strickland,
Kelsey Marvin, Courtney Krause, Megan Raynor, Nancy Pollan
Land/Geology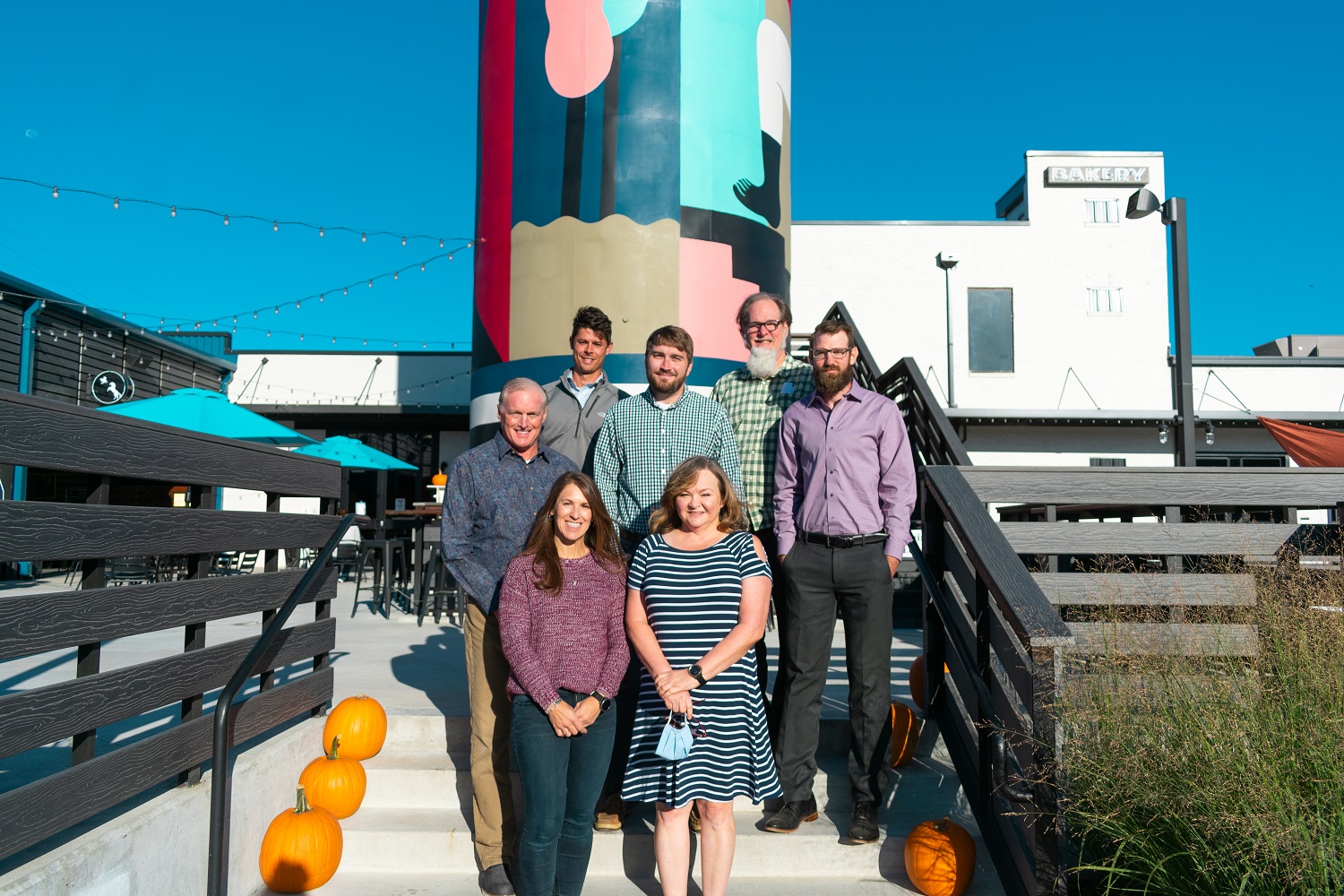 Griffin Hanna, Ron Robbins,
Mike Cardwell, James Hendricks, Bradly Jackson,
Alicia Arnold, Jackie Clotfelter
Field Operations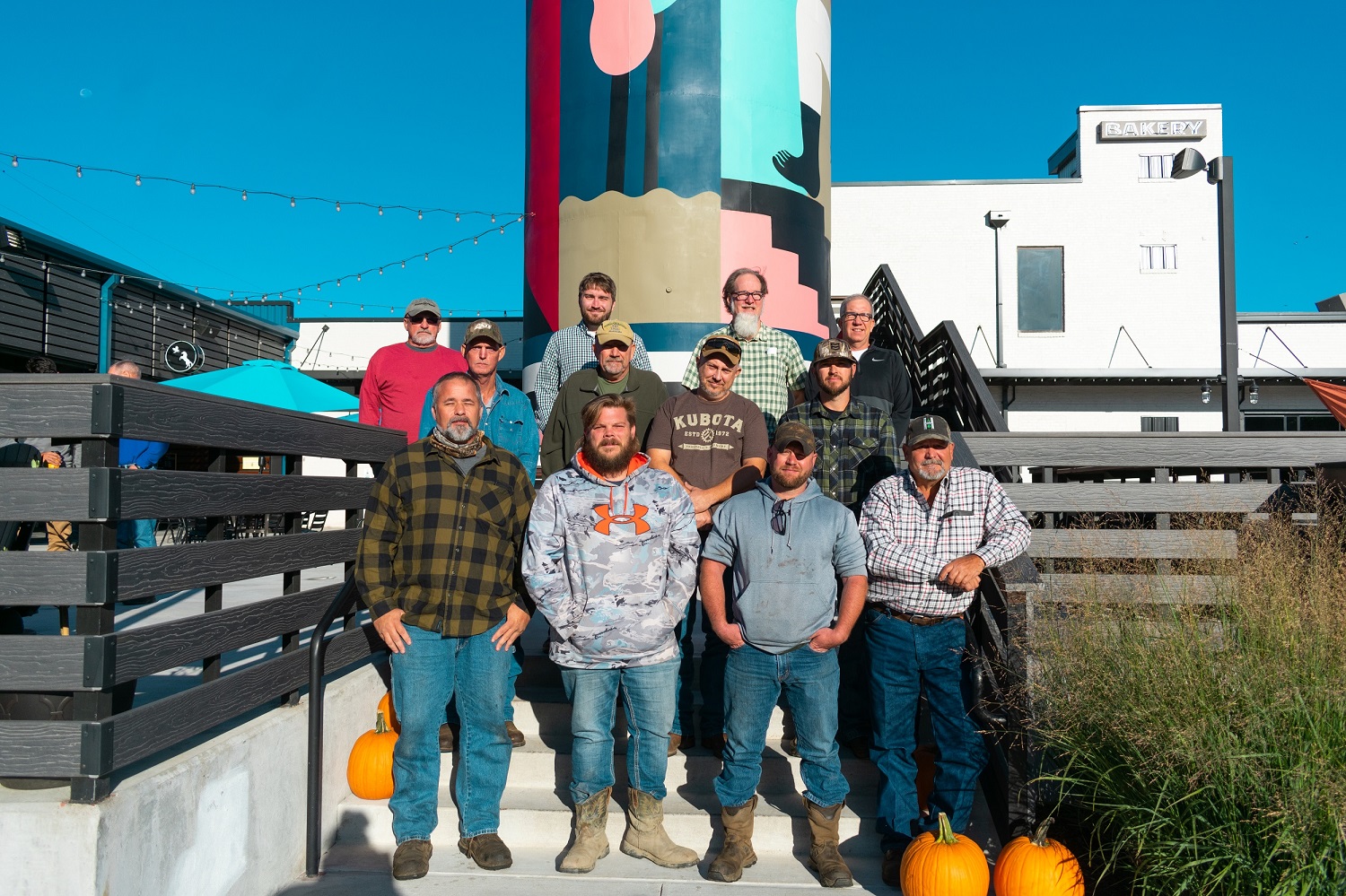 Wayne Catlett, James Hendricks, Ron Robbins, Todd Davis,
Buz Hodges, Ski Preston, Chris LaRue, Kyle Masingale,
Damon Gregory, Anthony Dewitt, William White, Ed Sockey
KMW Real-estate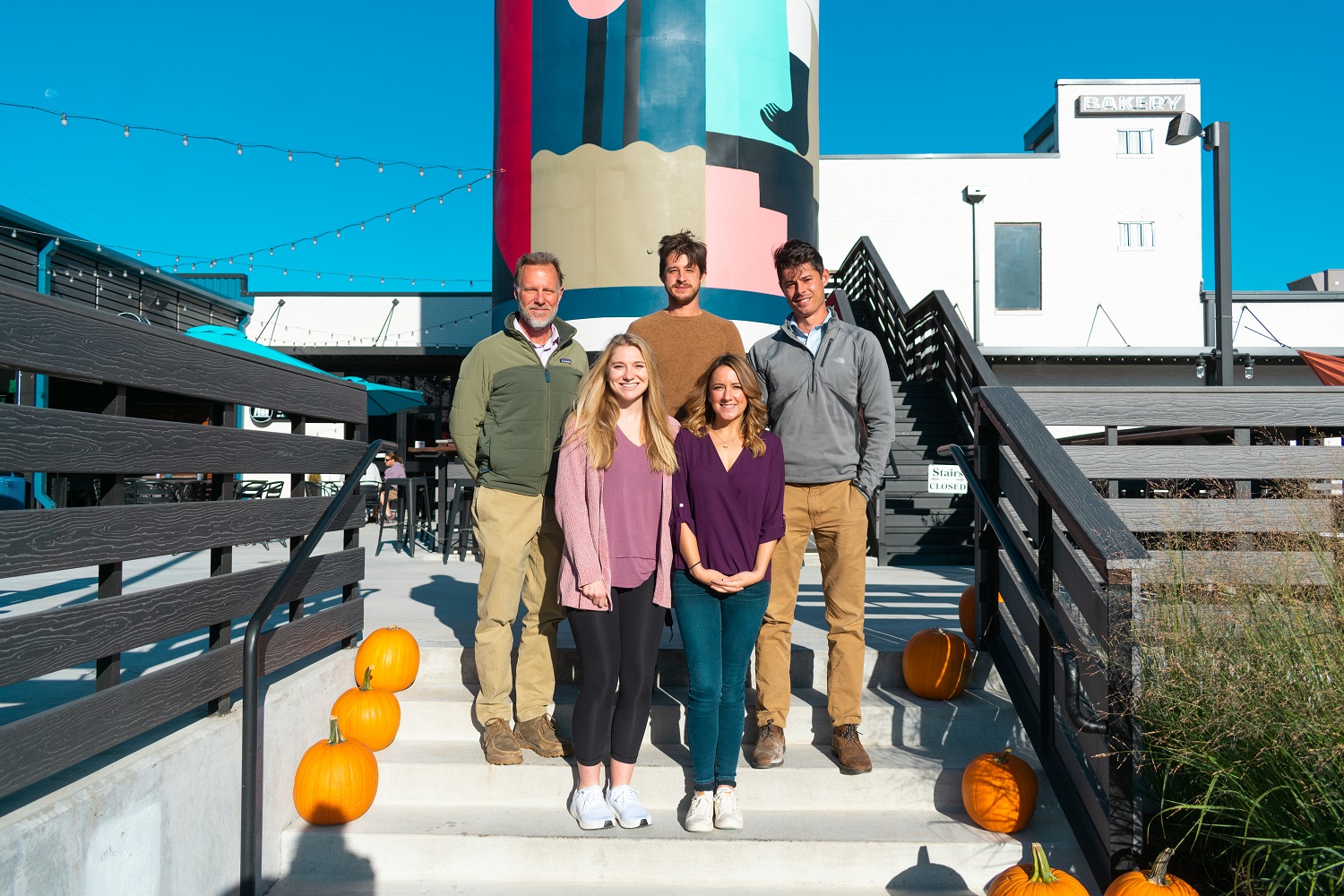 Bill Hanna, Tom Hanna, Griffin Hanna,
Jordan Dart, Lachelle Warden
Hanna Christmas Picture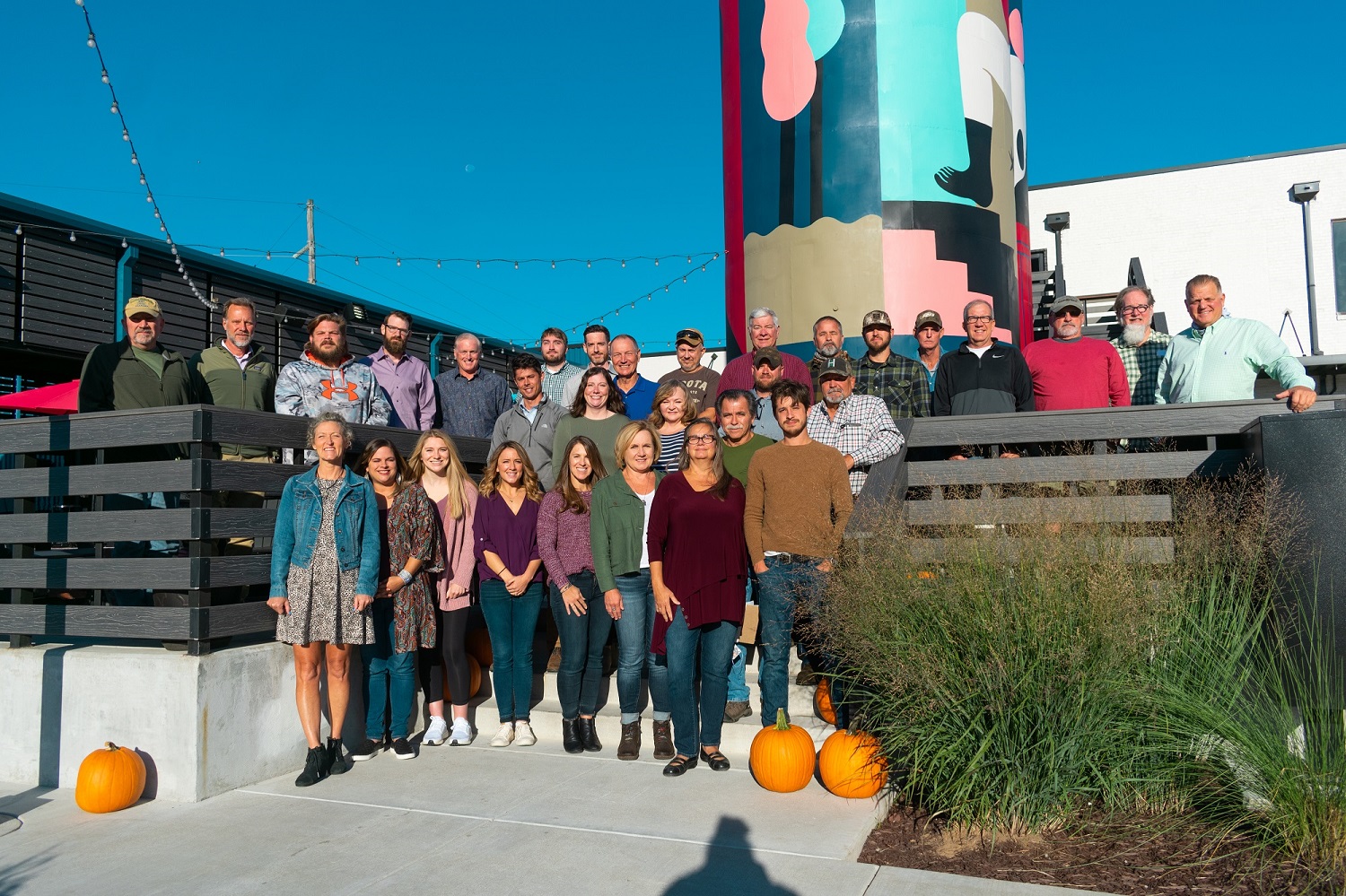 Location of picture: The Bakery District Fort Smith, AR