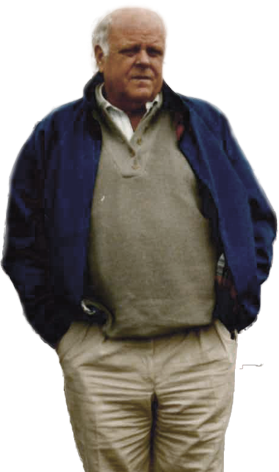 The History of Hanna Oil & Gas
Our patriarch and founder, Jim Hanna grew up in Wichita Falls, Texas, the son of hard working parents who were good providers. Jim started his family enterprise in Crawford County, Arkansas in the early 1970's.
In 1970 he bought a deal from JM Huber Company that would take him to the next level. The unit he bought had potential for a well in the risky Hale Zone, which was "downdip". For others this would have been "not drillable". Regardless, he sold the deal to investors (put his own money in the well) and drilled.
It was one of the biggest wells ever drilled in Arkansas at the time.
The open flow was calculated at 165mmcf/d. To date the Lincoln #2 well has produced approximately 15 bcf of natural gas and is still producing after 43 years…Read More