Canadian Opportunities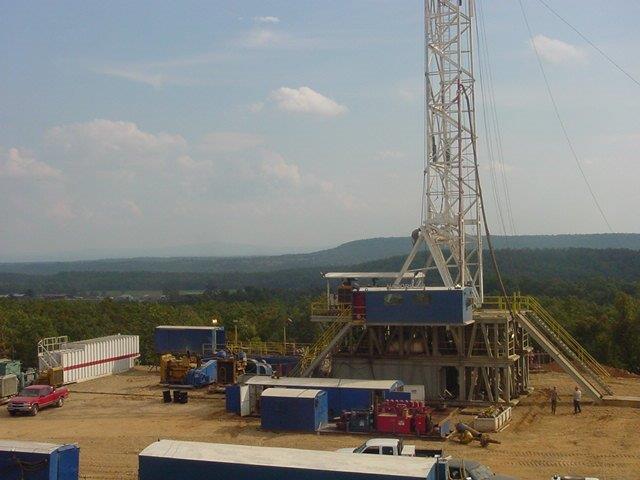 Address: #855, 700 – 4 Avenue SW Calgary, Alberta T2P 3J4
Hanna Oil & Gas Company-Canada ULC ("Hanna ULC") is the Canadian arm for Hanna Oil & Gas Company U.S. Hanna ULC has been operating in Canada since 1985 as a leasing company. Hanna ULC currently holds 530,000 gross acres /245,000 net acres in Canada's highly competitive western sedimentary basin of Alberta, British Columbia and Saskatchewan.
Given our large well position land holdings and the industry contacts we've developed Hanna is in a prime position for significant growth in the coming years. For more detailed information on Hanna ULC's land holdings please see our website:

Our primary business model in Canada has been to acquire acreage, develop prospects and then farmout or sell the acreage to third parties. This business model has since evolved and now, in addition to doing third party deals, Hanna ULC participates in exploration/development opportunities as a working interest partner. As a result of our business strategy Hanna ULC has a working interest or royalty in 255 wells in Alberta. In 2006 alone there were 68 wells drilled on Hanna ULC lands of which Hanna ULC participated for a working interest in 22 wells and had 46 wells drilled by third parties.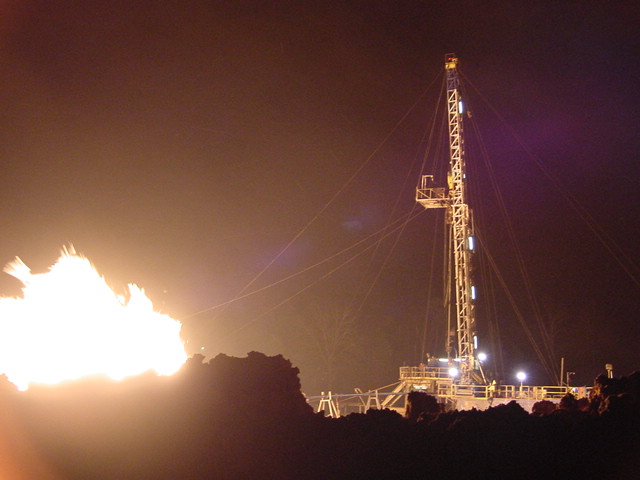 Over the last few years Hanna ULC has developed two core exploration areas, those being:
Cretaceous oil and gas plays in southeastern Alberta. Our oil play is a shallow upper Cretaceous trend that is approximately 15 miles long. To date we have drilled 24 oil wells on the play and have a working interest in approximately 8,980 gross acres along the trend. Hanna ULC also has a developing Glauconitic channel gas play that we've drilled 2 gas wells on and hold 4,480 gross acres.
In the Peace River Arch in northwestern Alberta Hanna ULC is drilling Jurassic and lower Cretaceous gas plays. To date we have participated in 15 gas wells and have a working interest in approximately 11,520 gross acres.
Our undeveloped land is strategically located along the major exploration trends within the basin. Hanna ULC has developed a number of low to medium risk drilling opportunities on its lands and because of our diverse land position we are continually being offset by new drilling which supplements our portfolio of prospects.